Top Events for your 2020 Labor Day on the Carolina coast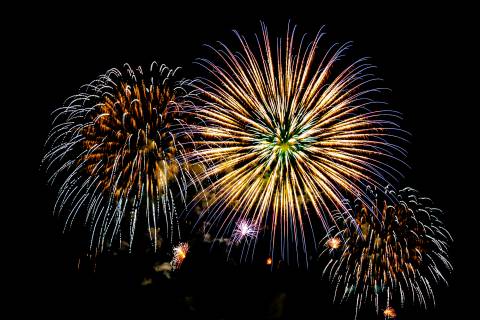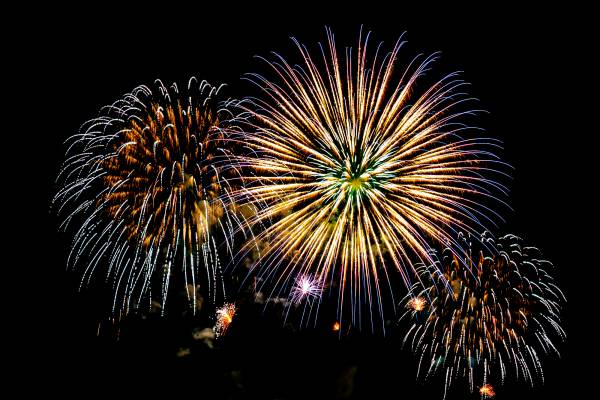 Traditionally, Labor Day weekend marks the end of the summer, but this year, who is watching the calendar? Plan your Labor Day getaway to enjoy the best of the season. Most restaurants, shops, and attractions are now open. And several events are planned to make it a memorable holiday.
Enjoy live music, fantastic food, and family-fun at the third annual Downtown Pawleys Live from 1 to 8 p.m. on Sunday, Sept. 6. Gates open at 11:30 a.m. for this celebration held behind the Island Shops in Pawleys Island. The festival features a great lineup of the best regional bands, fresh food, craft beers, plus sparkling wine, and local art. Tickets are on sale for $20 per person in advance and $30 starting Sept. 1. Rest assured, organizers are preparing the site for social distancing with hand-washing and hand-sanitizing stations, a centrally located stage to deter groupings and a wider canopy shade to protect spectators from the Lowcountry sun. 
The festival serves as a fundraiser for Hobcaw Barony, a research reserve with 16,000 sacred of diversity and eco-systems, as well as 70 cultural sites to preserve the area's history.
Stay close to the action with a Pawleys Island property like the four-bedroom Pelican Crossing with its ocean view or our three-bedroom Southern Comfort near Huntington Beach State Park.
And after the festival winds down, check out the Annual Independence Day fireworks show up the road at Murrells Inlet's MarshWalk, also on Sept. 6. Yes, you read that right. We know Independence Day is not in September, but like we said, what does the calendar mean in 2020? The MarshWalk postponed its annual 4th of July fireworks until Labor Day weekend because of the coronavirus pandemic. This year's stellar fireworks show will light the sky red, white and blue to celebrate a different holiday.
Another event to enjoy during your Labor Day stay is the Bruce Munro at Brookgreen: Southern Light exhibit, open from 8-11 p.m. on Wednesdays through Saturdays until Sept. 12. See Brookgreen Gardens in a new light with these spectacular, large-scale sculptures by Munro, an internationally known artist. The exhibit features seven works of art in light and mixed media, each designed specifically for the natural garden rooms where they will be installed. The illuminated installations consist of tens of thousands of components. 
Any summer celebration should include a beach day. Fortunately, Pawleys Island offers the largest free public beach in Georgetown County, located on the south end of the island. There are also eight other public beach ac-cess points on the island. Pack the sunscreen, ice chest, umbrella, and towels, then head out for the perfect way to spend a holiday.