Groceries Ahead
Enjoy more of your vacation with this carefree service that provides your choice of groceries delivered to your rental property before your arrival. 
Contact Info
(854) 444-0014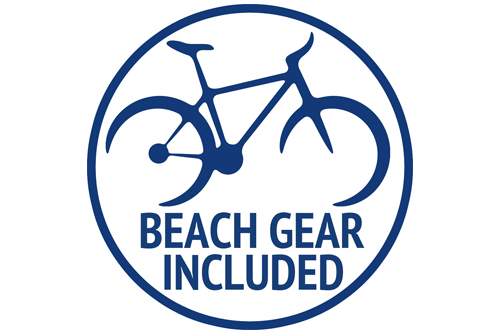 VayK Gear
Brand new to our program, this service offers guests an opportunity to rent all kinds of beach accessories such as beach chairs, umbrellas, bikes, and more! Take advantage of this super deal when you book with TideLife. 
Contact Info
888-577-7412
https://vaykgearforvrms.com/select/8882/
If you have any questions about VayK Gear please refer to this page:
The Furniture Barn
With plenty of options to choose from, and delivery to your property, The Furniture Barn can take care of all your furniture needs. 50-80% off fancy furniture store prices, family owned and operated.
Contact Info
3654 socastee Blvd Myrtle Beach SC
Phone:  (843) 691-9253