Take a Peek of Hammock Coast Homes and Gardens during Annual Tour, April 3-4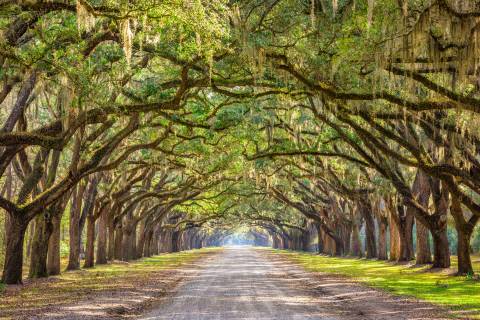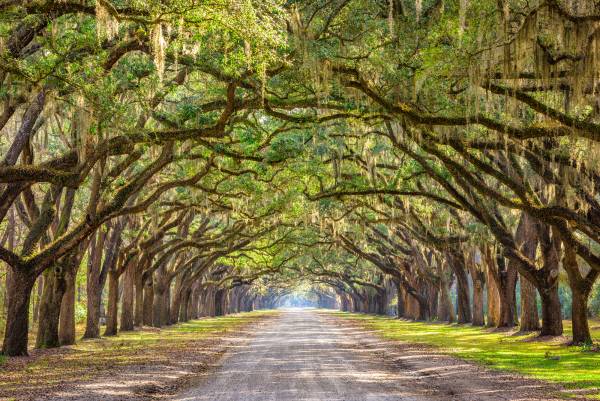 When rice was king during the 18th and 19th centuries in the South Carolina Lowcountry, Georgetown County became among the wealthiest in the United States. As a result, the area was home to stately plantations and townhouses with majestic oaks and beautiful gardens. Many of those have been preserved and restored. 
During the spring each year, the Prince George Winyah Church Women hosts the Prince George Plantation and Town House Tours. This year's 73rd tour is set April 3-4.   
More than a dozen sites are open each day, from churches to historic homes to plantations and gardens. While you can start from anywhere on the tour, organizers recommended kicking off your day at the historic Prince George Parish Hall on the corner of Highmarket and Screen streets in Georgetown. There you can pick up a tour map and brochures as well as a pre-purchased bagged lunch. The church itself is on the tour as well. 
From there, use your map to navigate to the various Antebellum mansions and townhouses on a self-guided tour.  These sites are phenomenally beautiful and incredible examples of life in this once-prosperous rice-growing region. 
Some of the plantations still have a few slave cabins. Other sites offer extensive nature preserves filled with wildlife. One of these, Rice Hope Plantation on the North Santee River, is on the Friday tour. 
Another, Mansfield Plantation, can be toured on Saturday. This home was built in the mid-1700s. Today, it covers nearly 1,000 acres and is recognized as one of the most architecturally intact rice plantations in South Carolina. Also on Saturday, you can visit Chicora Wood Plantation, a 1,000 plus acres site on the Pee Dee River. The 10,000-square-foot restored house, which dates to the 1700s, and its surrounding buildings are other fine-preserved examples of historic rice plantation architecture and grounds.
Many of the tour sites are listed on the National Registrar of Historic Places. While some are open to the public as bed and breakfasts, there are places you'll only have the opportunity to visit during this once-a-year tour. 
Tickets can be ordered online Feb. 10 through March 13. Tickets are required, and we recommend you purchase them in advance. All money raised by the Prince George Plantation Tours goes to community outreach and the preservation of its historic church buildings.
Stay in a spacious two-bedroom, well-appointed property like No Egrets, Pawleys Delight or Kafiki, all located just up at minutes up Highway 17 at Pawleys Plantation.