Oyster 101: Best Spots to Get Them and Best Ways to Eat Them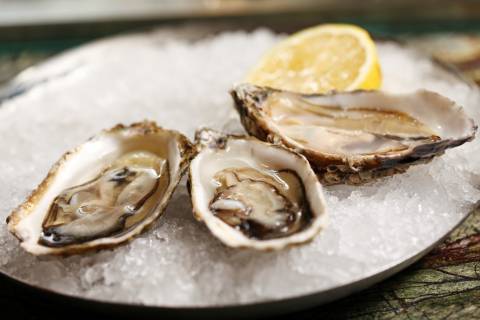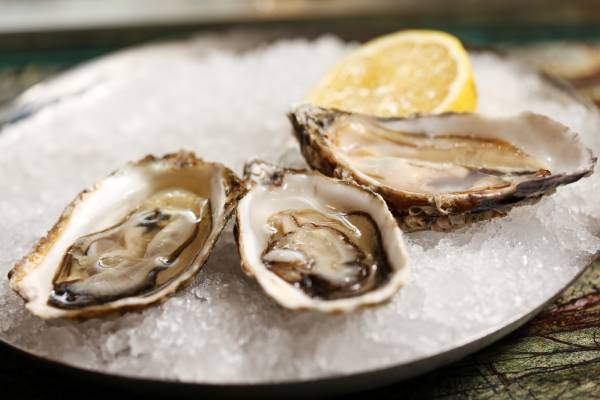 It's true. The world is your oyster. At least it is when you visit the South Carolina coast where the riverbanks, salt marshes and creeks grow the Eastern Oyster.
With a lengthy spawning season, the flat coastline proves the perfect place for natural oyster reefs to grow. These meaty, briny oysters are delectable, and not only are they delicious but they're also healthy. That's right. Oysters are high in protein, vitamins and minerals. 
The oyster season traditionally runs from September through April, basically months with an "r" in them, just like the old wives tale says. Of course, everyone has their own favorite ways to eat them, as well as their favorite eateries that serve these delicacies.
First up, where to eat them. 
On Pawleys Island, Pawleys Raw Bar is a favorite for locals and visitors. With its laid-back vibe and beach atmosphere, it's the perfect setting to down a dozen raw oysters. 
In Murrells Inlet, head to Grahams Landing  for grilled oysters, Oysters Rockefeller or their Jolly Ridge Oysters with famed spinach, parmesan and cheddar jack cheese, Applewood smoked bacon and onion. Talk about tasty. 
Wicked Tuna in Murrells Inlet also serves a mean Oysters Rockefeller, as well as oysters on the half shell and an oyster po-boy. Russells Seafood is another longtime favorite in Murrells Inlet.
So, what else do you need to know about oysters? For starters, their flavor varies depending on several factors, including water salinity, water temperatures and even the average tides where they were grown. The tides are one of the factors that make Lowcountry oysters unique. They spend much of their time above water when the tide is low. That combined with the briny nature of the area's waterways makes for a one-of-a-kind salty flavor.
As for the best way to eat them, connoisseurs each have their own opinion. Many will tell you that they are best served raw. If you choose that method, you can just down them directly from their shell and slurp the juice (might sound funny, but it's quite delicious), drink them in an oyster shooter, or drop an oyster on top of a Saltine and add a few drops of Tabasco. 
But they don't have to be eaten raw to relish the flavor. Steamed oysters are another way to enjoy their full taste, as are baked oysters and dishes like Oysters Rockefeller. Fried oysters, when prepared properly, can also preserve their uniqueness.