How to Spend Two Days on a Couple's Getaway in Pawleys Island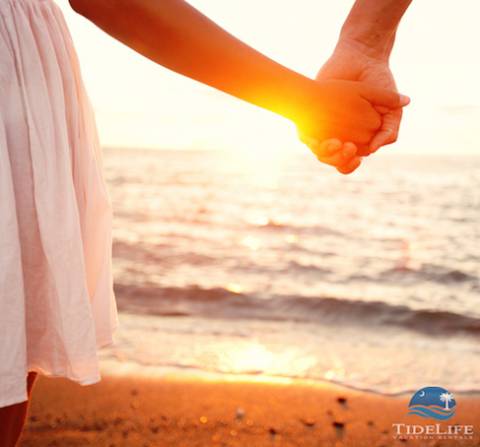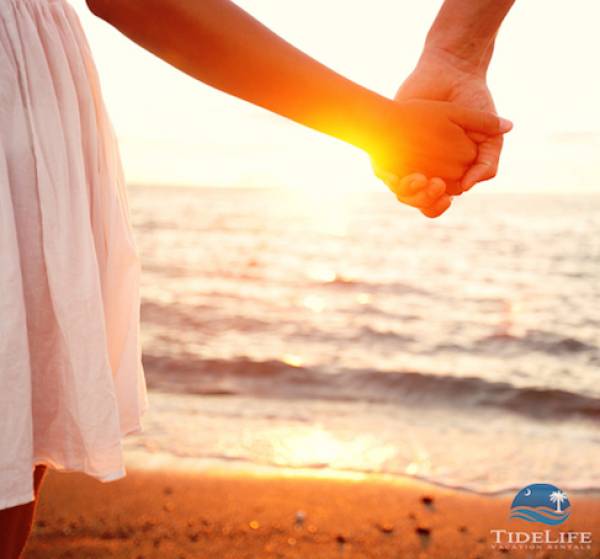 Couple's Getaway in Pawleys Island Itinerary
Day 1
Breakfast: Fill up on the pancakes, French toast or omelets at Eggs Up Grill, 115 Willbrook Blvd. Open from 6 a.m. to 2 p.m., Eggs Up offers all your favorites along signature omelets and specialties like sweet potato pecan pan-cakes and bananas foster waffle. There's even gluten-free options. 
Morning: After filling up, work off those extra calories walking along the beach at one of Pawleys Island's public access points. There are eight of them. This time of year, you might just have the beach to yourselves. Even better. 
Lunch: Take in lunch in the beautiful atmosphere of Chive Blossom, 85 N. Causeway Road. The eclectic menu offers dishes made with fresh ingredients with influences that range from Asian to Southern to French to Mediterranean. Sip one of their signature cocktails while averring the seafood sampler, okra pancakes or mango gazpacho. 
Afternoon: Enjoy the royal treatment at a spa on Pawleys Island. Think pedicures are just for the ladies? Think again! A couple's massage may be just the thing to relax before dinner. 
Dinner: Wine and dine your special someone at Frank's, 10434 Ocean Highway. With candlelight and tablecloths, it's an enchanting atmosphere. Order a bottle of wine and savor your steak or seafood.
Day 2 
Breakfast: On your second day, mosey over to Litchfield Restaurant, a local favorite. Biscuits and gravy are off the charts, and the grits are just right. Fill up with choices like chicken-fried chicken and eggs; fried flounder with grits; the "gut buster," two biscuits topped with sausage patties, gravy and two eggs; and lots more.
Morning: Work off your breakfast with a stroll around Brookgreen Gardens with its stalwart 300-year-old live oaks, sculptures, and the whimsical Fountain of Muses.
Lunch: Take in a romantic lunch at Bistro 217, 10707 Ocean Highway, Unit D. Enter through the courtyard into the main part of the restaurant where little nooks offer a private space. Salads are made with fresh ingredients ranging from fried oyster to coconut shrimp to lump crab. Or enjoy a pan sautéed lunch grouper or cashew chicken and shrimp. 
Afternoon: Browse Hammock Shops Village, the perfect place for shopping. In addition to handmade hammocks, the Village has more than 20 specialty shops offering everything from clothing and fine jewelry to model yachts and wicker chairs.
Evening: Take a two-hour full moon kayak tour with Surf the Earth. What could be more romantic than paddling the salt marsh system from sunset through the rising moon? 
Dinner: Reserve a table at the charming Caffe Piccolo, 9428 Ocean Highway. With intimate seating around a fire-place, it's one of the best-kept secrets along the Grand Strand. You'll be hungry after your paddle, and at Caffe Piccolo you can choose from many of your favorite sauces and pastas as well as specialties, all made with fresh ingredients. Ask about dessert, too.
It's a great way to end a fantastic weekend. So what are you waiting for? Get away from it all and spend some time…just the two of you on Pawleys Island!