Everything You Need to Know about Watersports in Pawleys Island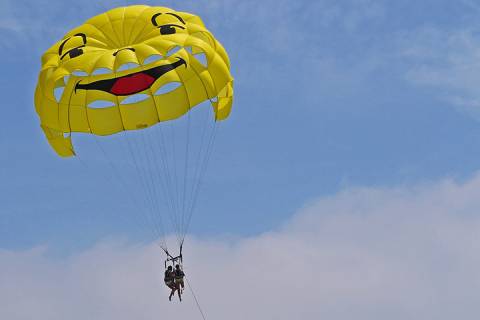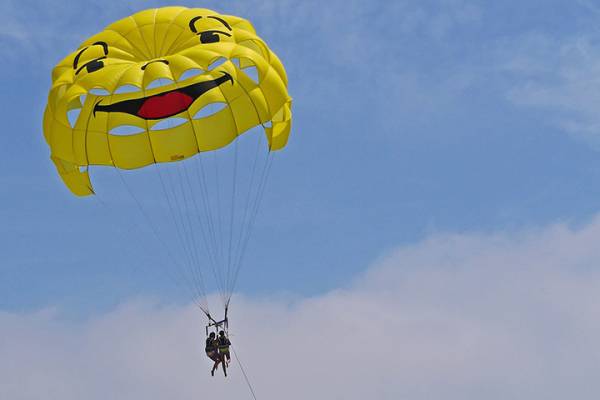 With a destination like Pawleys Island, it's a given that you're gonna get wet. It's really just a matter of how you make a splash. Fortunately for TideLife guests, there are plenty of ways to dip your toes in the water.
Take an Eco-Tour
Whether it's on a paddleboard or kayak, Surf the Earth takes paddlers to view the spectacular ecosystems of Pawleys Island. The salt marsh, small creeks, inlets and even a private beach provide an awesome backdrop for a fun, family-friendly activity. The Hocaw North Inlet Kayak Tour is an exclusive in partnership with Hobcaw Barony, a research and conservation center. The tour starts with a ride through Hobcaw Plantation and continues through one of the healthiest eco-systems on the East Coast, exploring a secluded barrier island with a naturalist and a scientist. Definitely a one-of-a-kind paddling adventure.
Learn to Surf
Surf the Earth also offers full week or three-day surf camps, as well as lessons for anyone who wants to learn to catch a wave. Experienced instructors will get you up on a board in no time. It's fun for all ages. 
Kayak in Pawleys Island
Want to paddle out from your rental? Pawleys Kayaks will bring the kayak, canoe or paddle board to you. They rent by the day or week, and rentals include delivery and pickup, along with life jackets and paddles - everything you need. They'll even rent you crab traps and crap lines.
Watersports in Murrells Inlet
If you're looking for something a little faster, Express Watersports in nearby Murrells Inlet rents personal watercraft. A Jet Ski ranger, or guide, accompanies each group to ensure safety, but freedom is given to responsible riders within a large designated riding area.
Bird's Eye View near Pawleys Island
It's not exactly in the water, but parasailing takes passengers on a high-flying adventure 500 feet above the Atlantic Ocean. Express Watersports in Murrells Inlet and Shoreline Water Sports in Surfside Beach both offer a knowledgeable captain and crew who'll get you up off the ground and into the clouds. You may even catch sight of a sea turtle, sharks or dolphins from your vantage point.
Go Bananas with Boat Rides
Both Express Watersports and Shoreline Water Sports also offer banana boat rides. That's right, it's a boat that looks like a banana. Take the 35-minute ride along ocean waves on board the banana boat, which holds up to six people. You're sure to get wet and have a blast. If you love exploring the water, you're going to love Pawleys Island. There's so much to do, you may never want to leave. 
 Browse all Pawleys Island vacation rentals to start planning your fun-filled getaway!