7 Great Tips for Planning a Fishing Trip to the Hammock Coast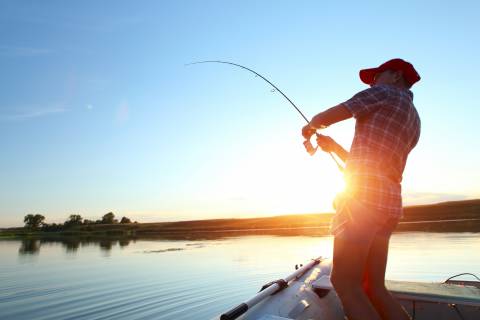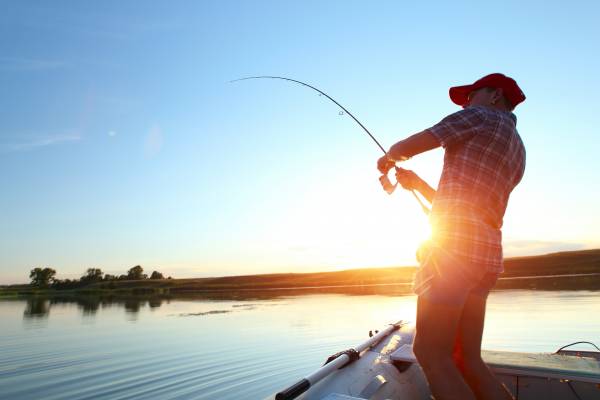 The weather is warm, the sun is shining and you're ready to drop a line in the water. Pawleys Island and the Hammock Coast offer bountiful freshwater and saltwater fishing that'll have you hook, line and sinker. We've got seven tips to get you going. 
Get a License
Anglers 16 years old and older need a fishing license. A license for a non-resident is $11. Note: Most charters include the license in the cost of the trip, so in that case, you don't need to buy one. Be sure to ask. 
Where to Fish
Pier, surf and bridge fishing are excellent. For surf fishing, grab your gear and head to the north beach at Huntington Beach State Park. Cast a line near the jetty area. A bait or cast net is a good idea, as is a sand spike to set your rod. Note: There is an admission fee for the park. The North Causeway and Pawleys Island Pier are popular spots, as is Veterans Pier at the Marshwalk in Murrells Inlet. Fish tend to feed near piers, jetties and other structures.
What's Biting
Spring is a good time for catching blue crab. Redfish start schooling and flounder move into the estuaries. Speckled Sea Trout move from deeper water and river systems to shallower waters.  As spring turns into summer, anglers can catch tarpon, sheepshead, black drum, Spanish mackerel and sharks.
The Right Bait
Early morning and late evening at low tide are good for fly fishing and using lures or artificial bait. Those blue crabs shed during spring making them attractive to redfish. Finger mullet also make excellent bait, as do shrimp.
Book A Charter
Whether you want to venture offshore or fish island waters, booking a trip with an experienced charter is the way to go. There are several local charters, including Pawleys Island Guide Service, Murrells Inlet Fishing Charters, Crazy Girl Fishing Charters and Barrier Island Guide Service. When booking a charter, take the time to research the captain and vessel. Look at online reviews. Ask around. Locals will tell you which captains are worth their salt.
If They're Not Biting …
Keep in mind that the water has a mind of its own. Whether you're fishing from land or from a boat, the fish simply may not be biting. That's okay. Remember the old saying: "A bad day of fishing is better than a good day doing just about anything else." If you're fishing with kids, turn it into a day of crabbing or scooping a dip net through the water. You're sure to turn up something that'll make it fun for them. 
Plan Your Stay
Book an oceanfront property like North Litchfield Green or the Oyster's Pearl in DeBordieu Colony and you're within walking distance to surf fishing spots. Vacation rentals like Annie's Dream put you right on a creek, with access to a pier for casting a line.